Quel est le point commun entre Coca-Cola, Google, Nutella et KFC? Ces entreprises cultivent le secret.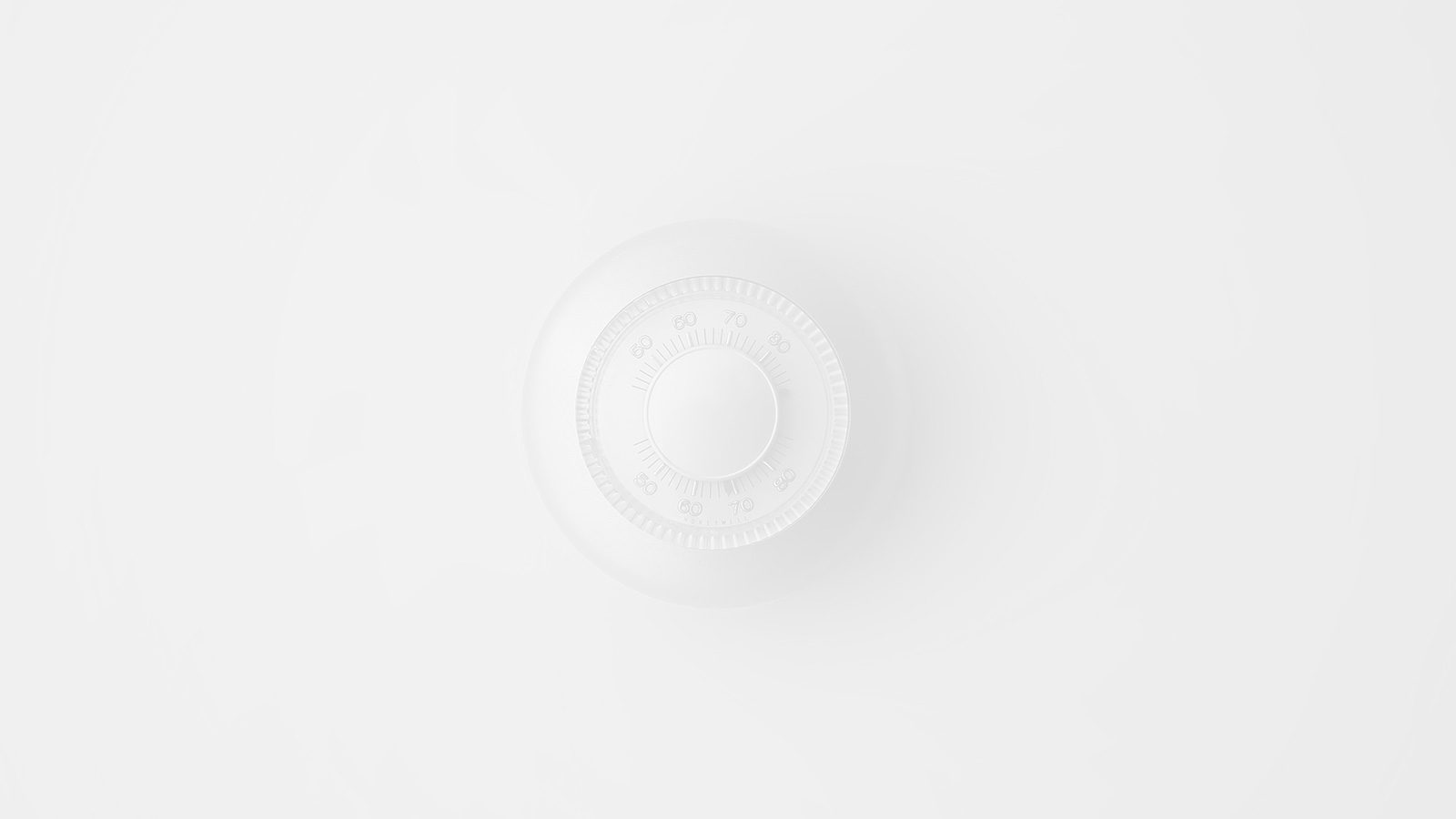 S'il est impossible d'énoncer la recette du soda le plus bu au monde, c'est parce que seulement trois personnes la connaissent. Celle de la pâte à tartiner non plus! Elle est bien cachée dans une usine normande. Quelles sont les onze herbes et épices rendant si savoureux les poulets du colonel Sanders de KFC? Quelle formule mathématique se cache derrière l'algorithme du moteur de recherche Google? Encore des questions auxquelles il est impossible de répondre tant leurs secrets sont bien gardés.
Et c'est en partie cette culture du secret qui a permis le succès de chacune de ces entreprises. Sans cette prise de risque, elles ne compteraient aujourd'hui pas parmi les leaders de leur marché respectif.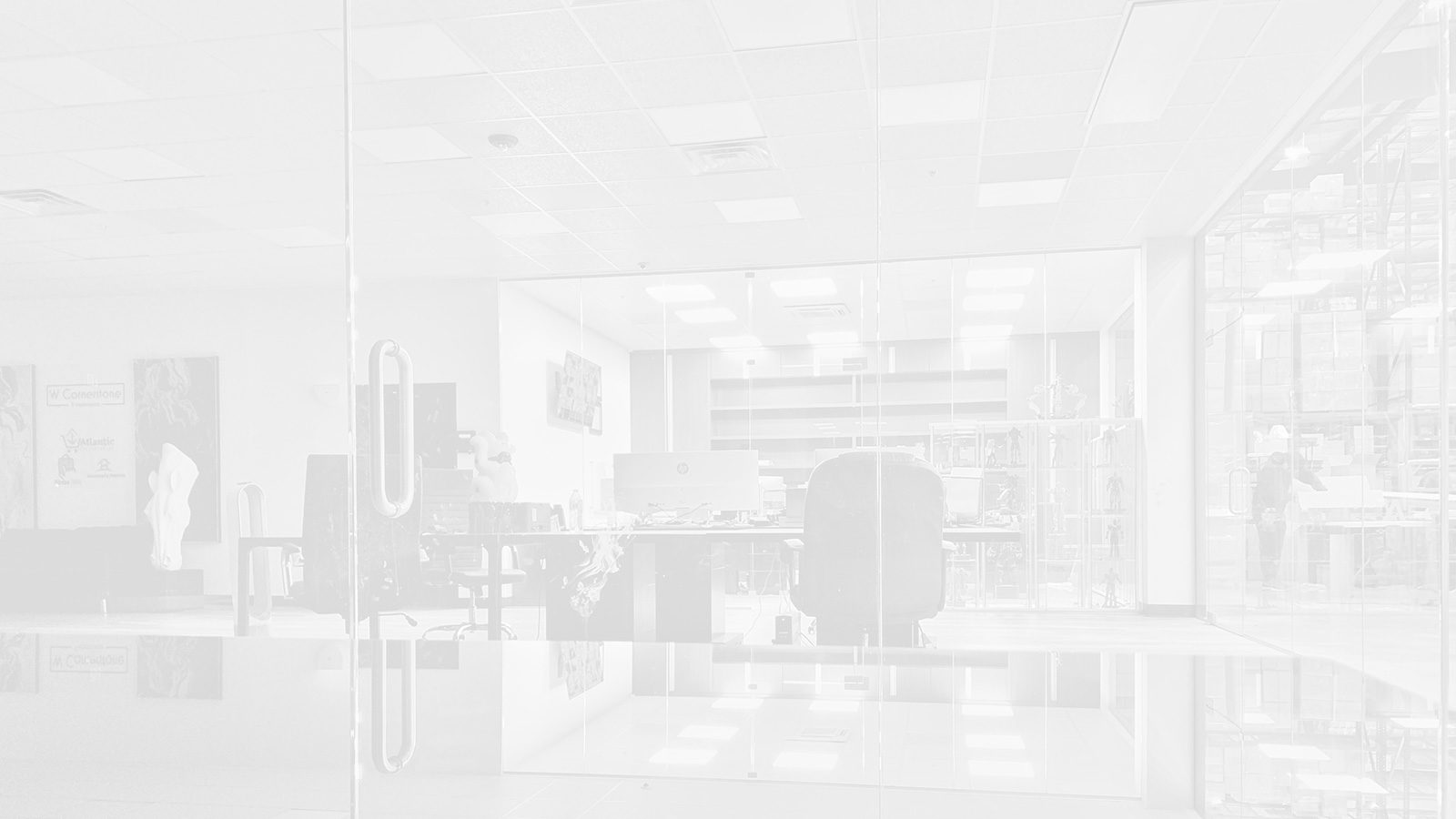 En déposant un brevet pour leurs recettes et formules, elles se seraient exposées. Breveter n'offre l'exclusivité que pour 20 ans, après cette durée, le brevet tombe dans le domaine public. Leurs secrets auraient été divulgués et quiconque le souhaitant, aurait pu s'en emparer, notamment la concurrence!
Opter pour la bonne stratégie de protection peut changer la destinée d'une entreprise. C'est pourquoi le conseil et l'accompagnement d'un spécialiste en propriété intellectuelle peut s'avérer essentiel avant de se lancer.
Do you have any question?
This is the prerequisite for protection.
An application is the first act of protection, and must also contain the invention's protection strategy.
Learn more about the application
A patent provides both legal and economic protection throughout the life of the innovation.
A patent provides numerous benefits: it is a competitive advantage, a source of revenue, and represents future capital.