This is the prerequisite for protection.
An application is the first act of protection, and must also contain the invention's protection strategy.
Learn more about the application
A patent provides both legal and economic protection throughout the life of the innovation.
A patent provides numerous benefits: it is a competitive advantage, a source of revenue, and represents future capital.
Services
Colbert Innovation advises and accompanies you throughout the entire length of the patent value chain.
State of the art
Novelty search
Patent application
Administrative management
Freedom to operate
Litigation support
Discover all our services
About
Your inventions deserve to be protected.
Colbert Innovation analyzes your company's techniques via our protection diagnosis in order to help you identify the techniques that merit protection.
Discover our vision
Journal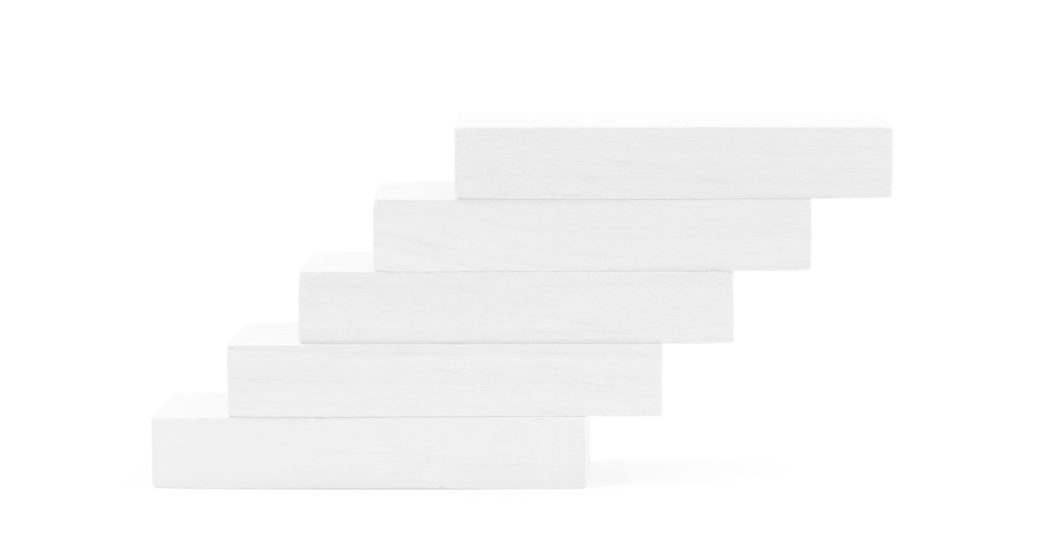 Depuis le 11 décembre 2019, l'INPI a fait évoluer ses tarifs de dépôt de marque. Afin de lutter contre l'encombrement du Registre National des Marques, l'INPI a changé sa politique tarifaire.
Read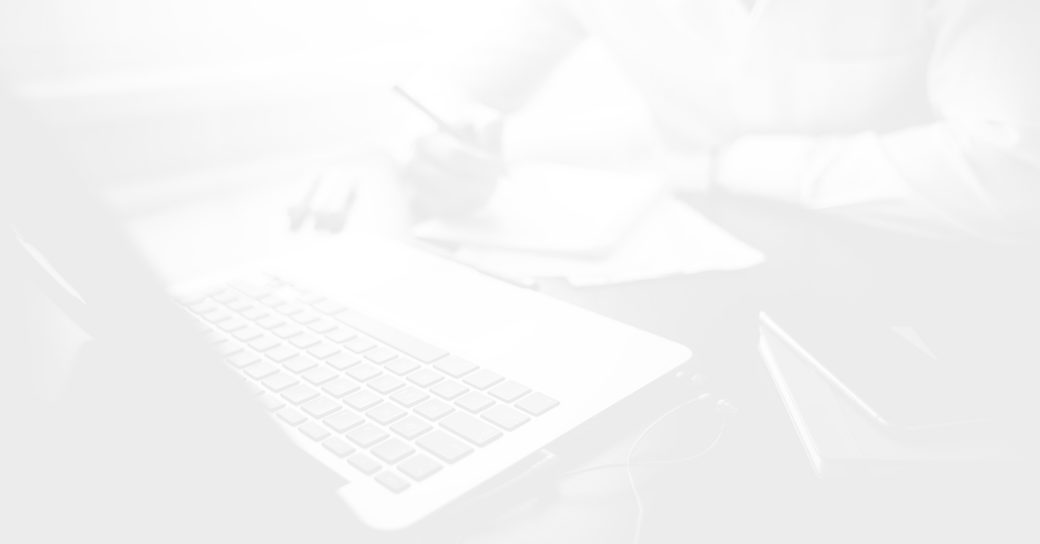 Que vous vous lanciez dans une aventure entrepreneuriale ou que vous ayez eu l'éclair de génie qui révolutionnera le quotidien de chacun, une règle est primordiale : vous devez protéger juridiquement votre marque ou votre invention.
Read
View all articles