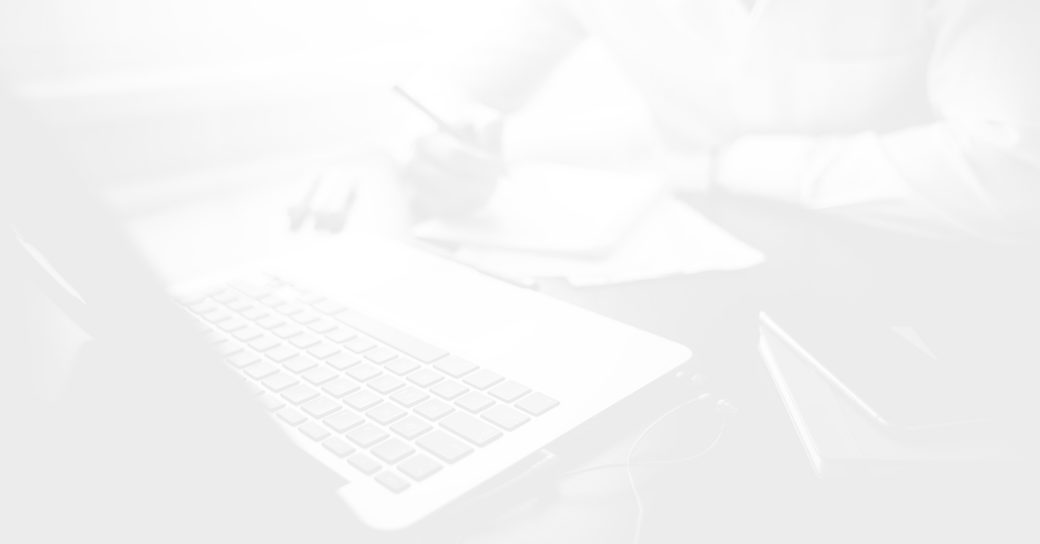 Que vous vous lanciez dans une aventure entrepreneuriale ou que vous ayez eu l'éclair de génie qui révolutionnera le quotidien de chacun, une règle est primordiale : vous devez protéger juridiquement votre marque ou votre invention.
Read
This is the prerequisite for protection.
An application is the first act of protection, and must also contain the invention's protection strategy.
Learn more about the application
A patent provides both legal and economic protection throughout the life of the innovation.
A patent provides numerous benefits: it is a competitive advantage, a source of revenue, and represents future capital.